Government employees and pensioners can use their salary to finance a loan with NovaBank!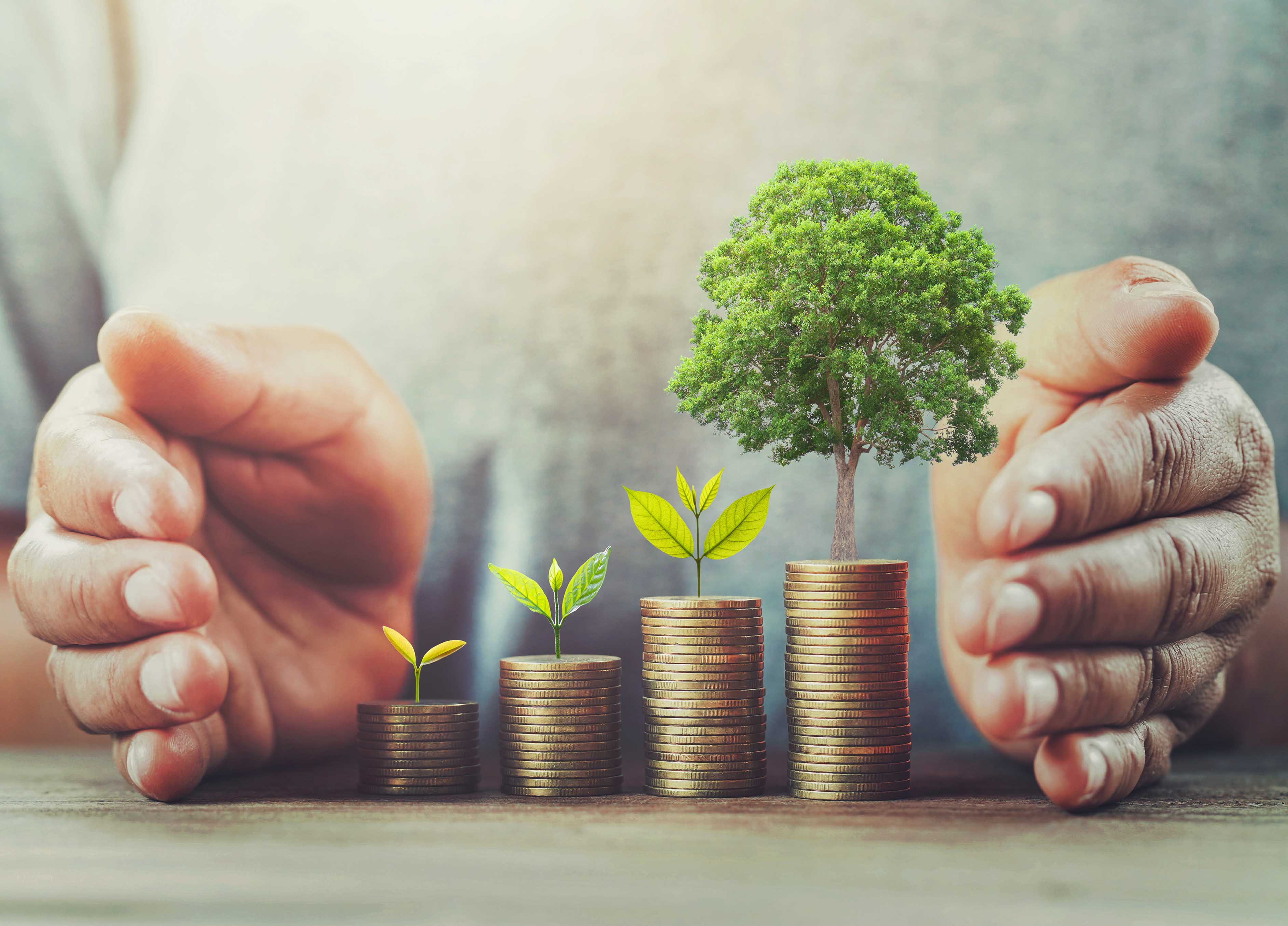 Features
Repayment term up to 72 months

Turkish Lira
Documents needed to apply
Pensioners and government employees whose salaries are deposited with NovaBank can benefit from an end-of-year salary bonus spot-loan, credited prior to year-end and financed by the bonus salary afterwards.

Visit one of our branches for more information or to make an application.