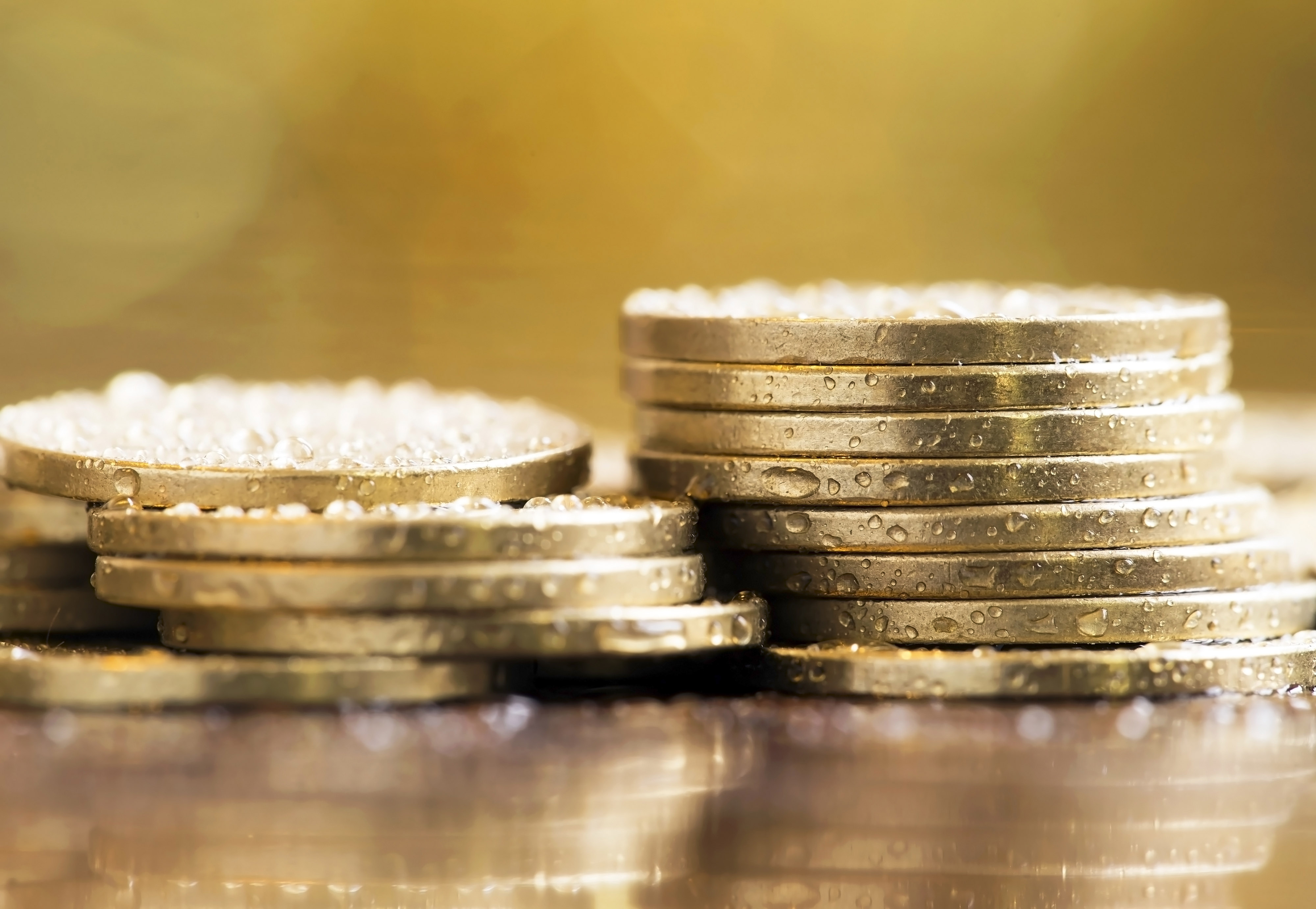 You can open a current account with NovaBank whether your savings are in Turkish Lira or foreign currency, however big or small. With your current account, you will be able to:
Retrieve your money when you need it,

Increase your savings by directing your salary to NovaBank,

Deposit or withdraw money from your nearest ATM using your NovaCard at any time.
You can also set up direct debits from your current account to quickly pay your bills, credit card and personal loan installments, cheques, and multi currency bank transfers.