Enjoy contactless shopping at home and overseas wherever there is a Visa logo with NovaBank debit cards.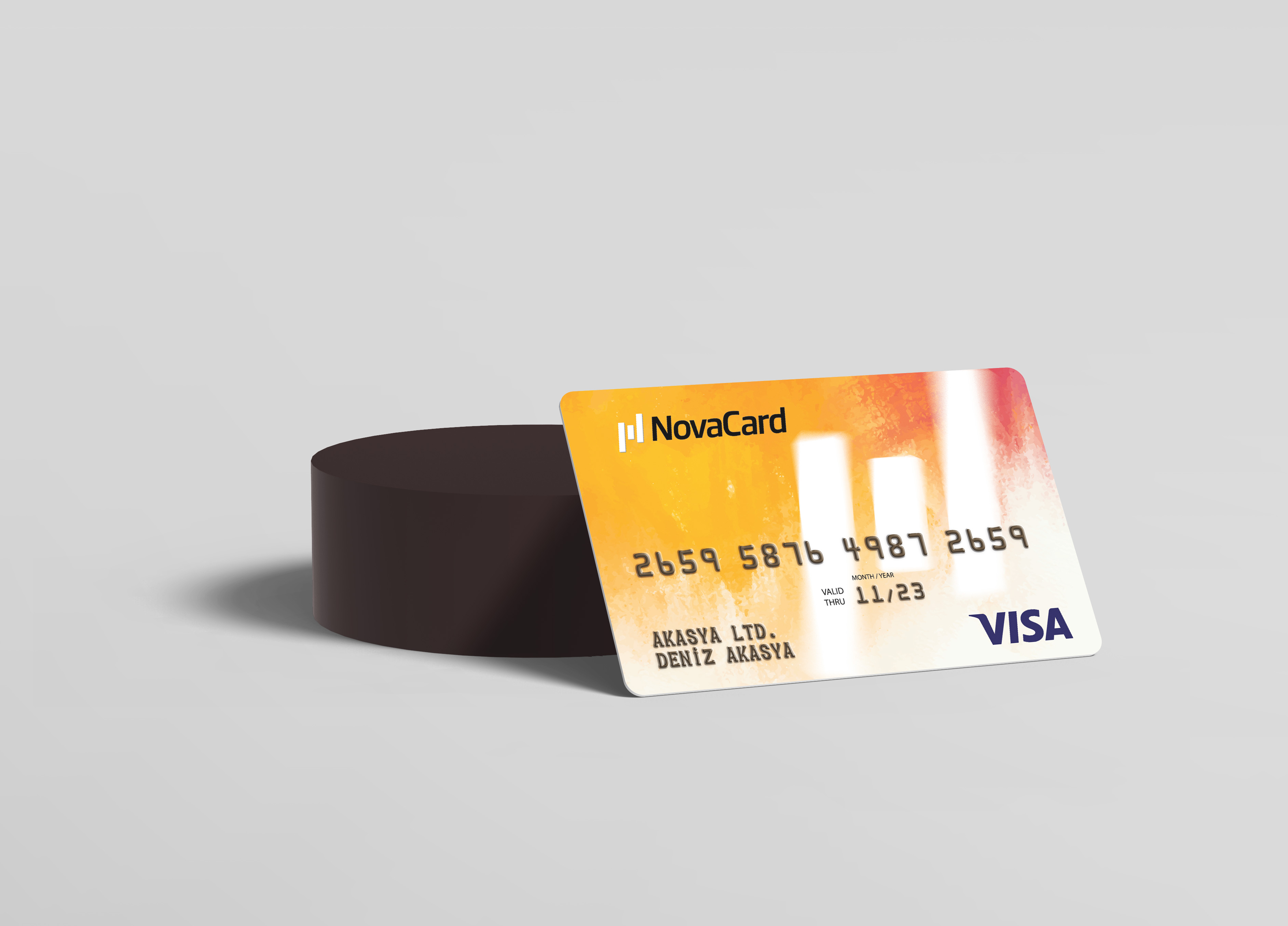 It is associated with your current account.

It means you don't have to carry Turkish Lira in cash. You can use your Novacard debit card to make purchases in person or online, withdraw money from a joint ATM anywhere in the world, and more.

You can call our customer communications department or visit your nearest branch to become a Novacard debit card owner.

You can deposit money into your account via a joint ATM. The funds will instantly appear in your account.

You can securely make purchases online using 3D Secure.